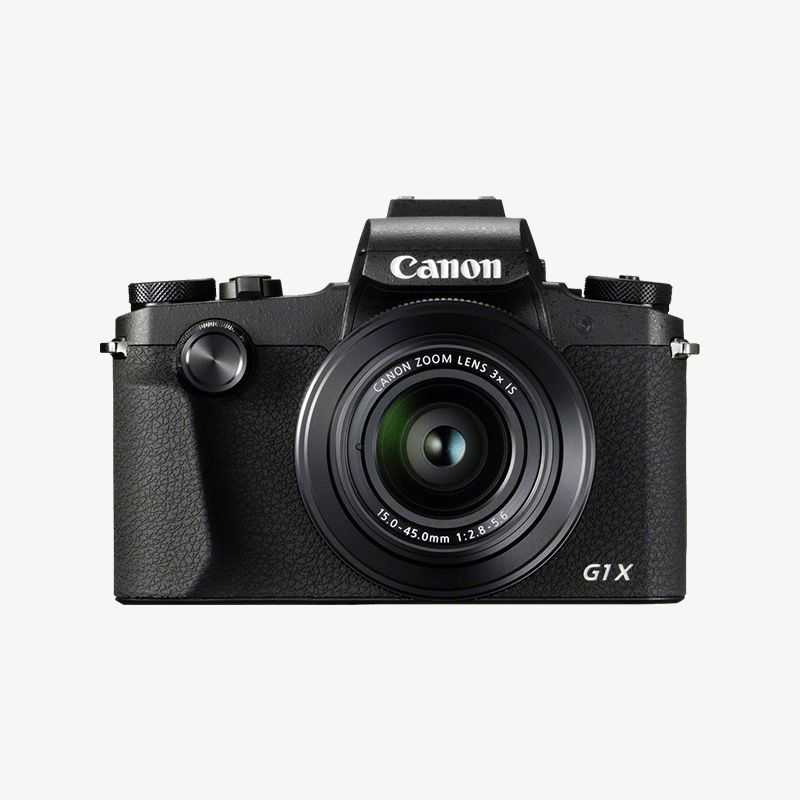 Discover the state-of-the-art G-series, with DSLR quality and performance in a compact, lightweight body.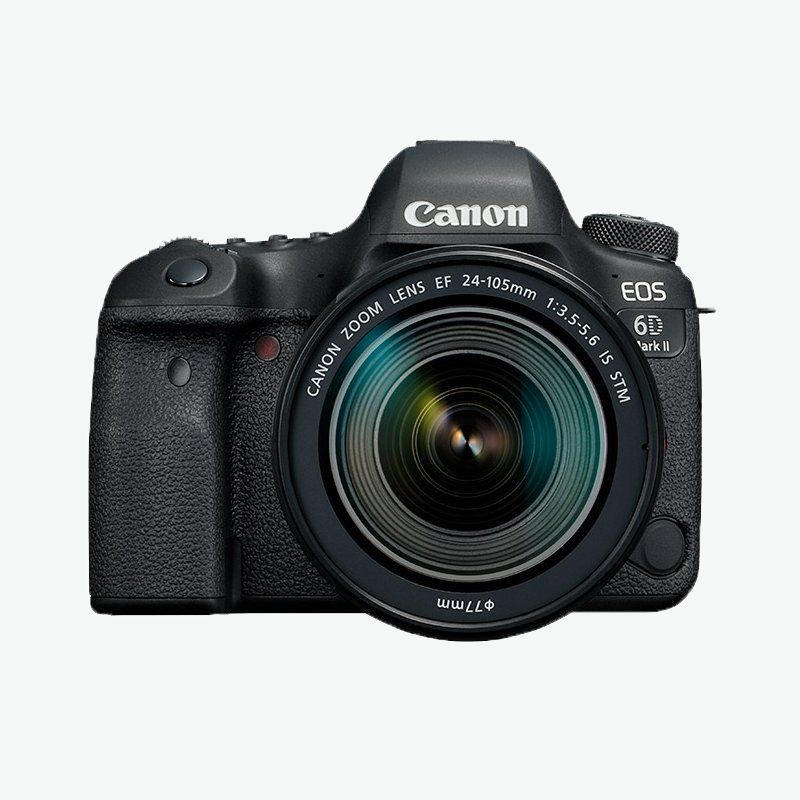 Whether you want to shoot more ambitious projects, or you're turning professional with your photography, the EOS 6D Mark II gives you what you need to take those exciting next steps.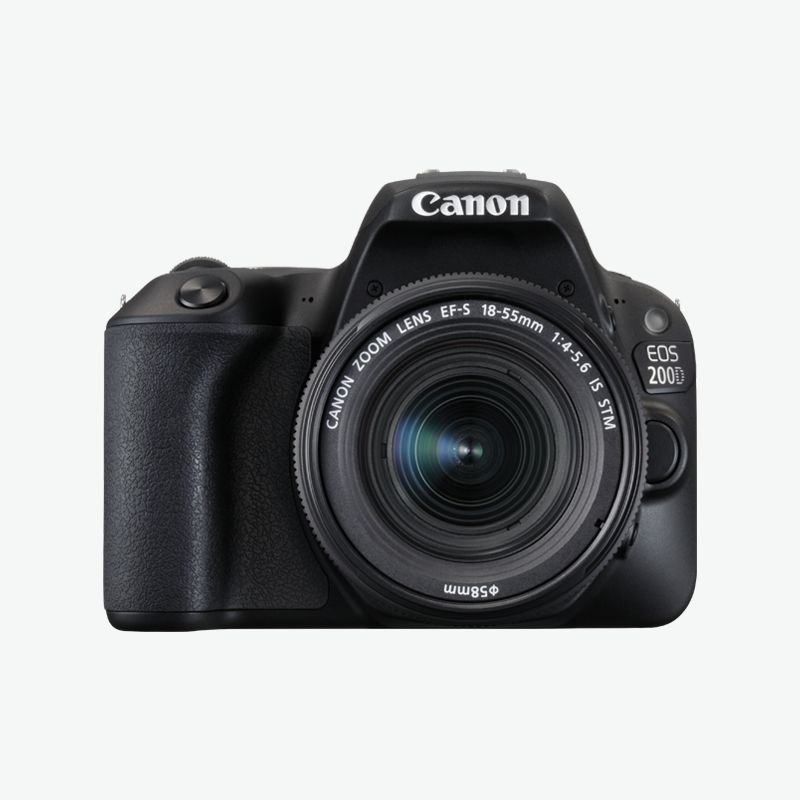 With smartphone-like controls and superb quality, great photography has never been so easy.