CN7x17 KAS S E1/P1
The CN7x17 KAS S E1/P1 offers stunning 4K optical performance, 7x magnification with a 17mm-120mm focal length. Featuring a servo drive unit, it's ideal for shooting scenarios where mobility is key.
Benefits
4K optical performance thanks to Canon lens technology; designed for Super35mm cameras
Servo drive unit enables broadcast or hand-held production
A single lens for most shooting situations: highly versatile 17mm-120mm focal length
Rugged build quality for assured performance in all environments; weatherproof and shockproof
Designed with users in mind for a familiar and intuitive experience
Compatible with accessories typically used in broadcast and movie environments
EF- and PL- mounts available for maximum camera compatibility
Extensive lens communication options (12-pin, EF, Cooke /i) support a range of production styles
Detailed Features
Take a look at a more detailed look into the Canon CN7x17 KAS S E1/P1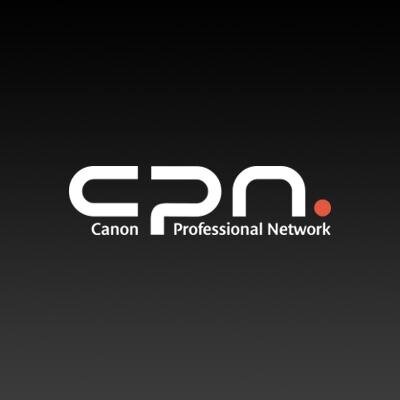 Canon Professional Network
Inspiration, education, product information and news updates to deliver the definitive coverage for Canon professional photographers and videographers, as well as advanced enthusiasts, around the world.

EXPLORE EOS digital edition
Download the digital edition of EXPLORE EOS brochure for iOS and Android tablet devices
or