Smart printing for connected people
Inspire your creativity. With the ability to print stunning photos straight from any device, your prints will impress when using our 6-ink system. Designed to deliver quality and speed, enjoy the simplicity of connecting to smart devices and the cloud via intuitive touch controls.
*Scan to cloud and scan to email only available for genuine Canon ink users
Emily and the Phenakistoscope
Enjoy fast premium quality prints
Love printing with premium quality photos in just seconds. Enjoy our best ever results with up to 9,600 dpi resolution prints you will be proud to show off . Express your photos in beautiful, rich colours or stunning mono prints using Canon's FINE technology
Effortlessly print and scan straight from the cloud
Integrate printing into your creative process
Experience the creative freedom of cloud printing and scanning; be inspired with the ability to share on the move and print at home. With enhanced PIXMA Cloud Link print photos in seconds from your favourite social networks like Facebook Instagram and Flickr.
Upload scanned files to the cloud
*Scan to cloud and scan to email only available for genuine Canon ink users
Canon's intuitive touch screen
Easy access to all your cloud platforms
Designed for you. Access your cloud platforms from our intuitive touch panel at the touch of a fingertip.
Using an 8.8cm touch screen, find your best images quickly, preview them and seamlessly print them without leaving the printer.
Specifications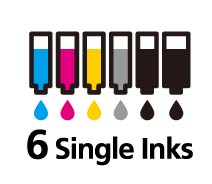 Only change the ink which runs out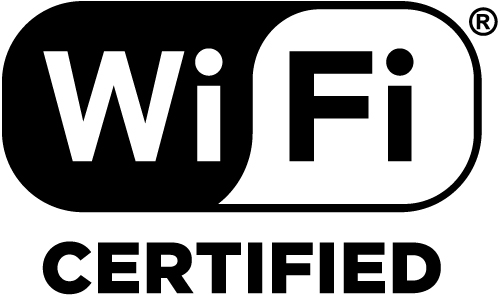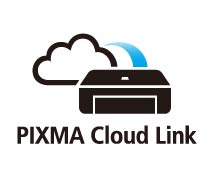 Print from and scan to the cloud
Canon PRINT Inkjet/SELPHY app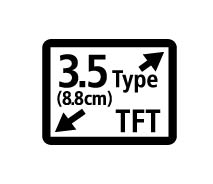 Large touch screen display
Connect quickly with NFC support
Models in this series*
PIXMA MG7750 - Black
PIXMA MG7751 - White
PIXMA MG7752 - Red
PIXMA MG7753 - Gold
* some colours only available in selected stores
Accessories