Your photos, our favourites: Depth of field
Taking inspiration from the Skijoring adventure of Franco Moro, we challenged you to show us how you capture sharply focused photos and experiment with depth of field. We choose our favourite three photos and asked the photographers to tell us the stories behind them.
"This picture is so important to me. I was at a difficult moment in my life and, one day, I decided I had to keep moving forward and not wallow in my depression. So, I took out my camera with my new 50mm lens to capture the life I had been missing. I was taking a long walk along Gran Via street in Madrid, Spain and looking for the best shot. I realised that my own reflection can show my emotional state. Even if I remain standing, the show is going on all around me."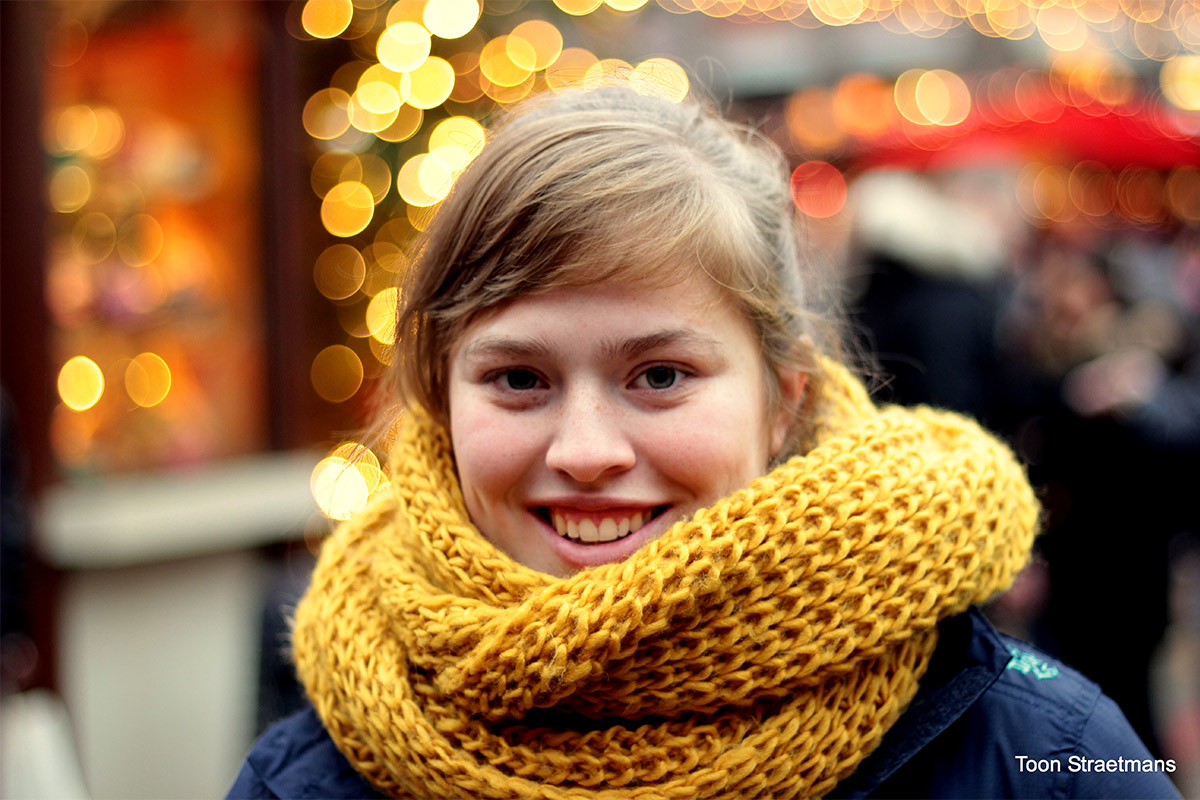 "This is a photo of my girlfriend. She really likes posing without make up and I think that's what gives this photo a natural look. The photo was taken in Cologne, Germany which is well known for its beautiful Christmas atmosphere. I tried to re-create a cozy atmosphere too with 'bokeh'. I remember it was a very cold, cloudy day, without much light around noon."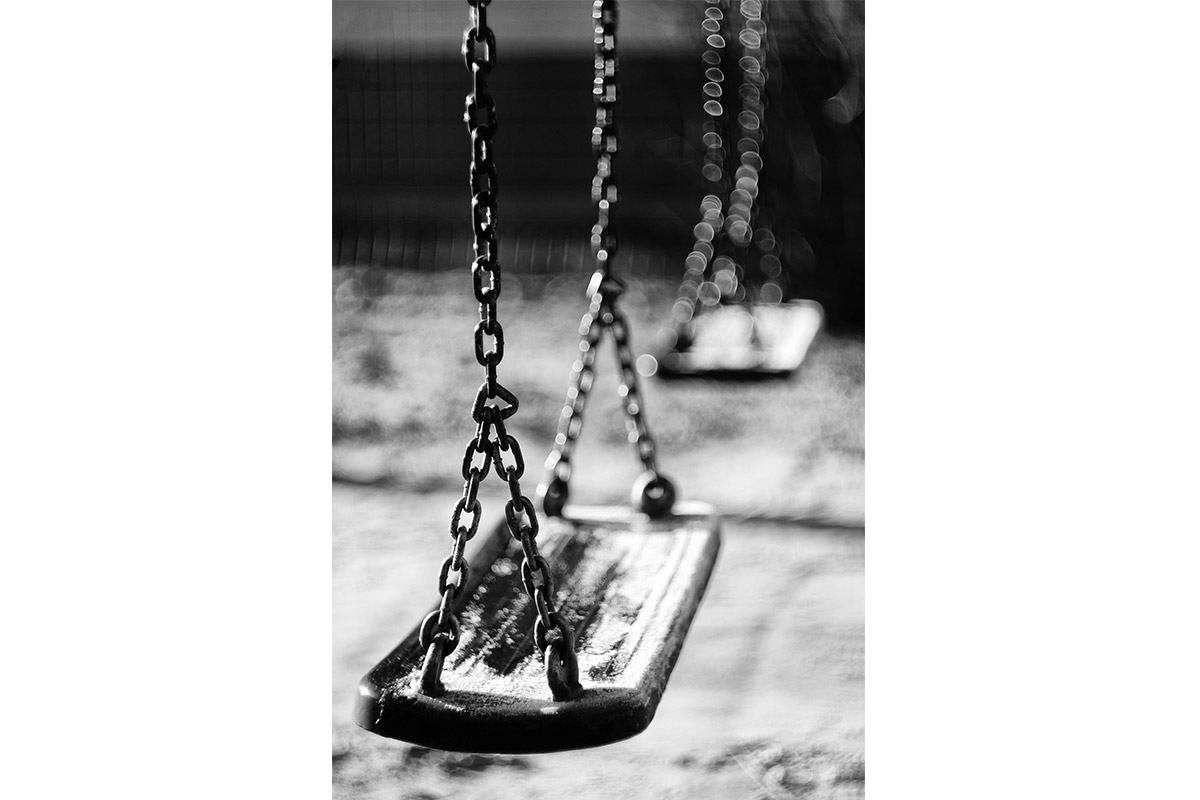 "This photo was taken in Kiskunfelegyhaza, Hungary, on New Year's Day. It was in the morning, the sun was shining and it was frosty everywhere. There was silence and tranquillity. I used a shallow depth of field (f/2) and wanted to create 'bokeh' (the pleasing or aesthetic quality of out-of-focus blur in a photograph). The swing is something I see every day and evokes memories from my childhood. I wanted to create a nice composition with the sun glinting on the chain."
Try this month's challenge
All three photographs use depth of field to create interesting compositions from a perspective unique to the photographer. We want to see how you see your world, so why not take part in our monthly photo challenges? You'll find this month's theme on our Gallery. Grab your camera, whatever kind you have, find a story and then share your perspective on the world for everyone to see!