MPS built around your business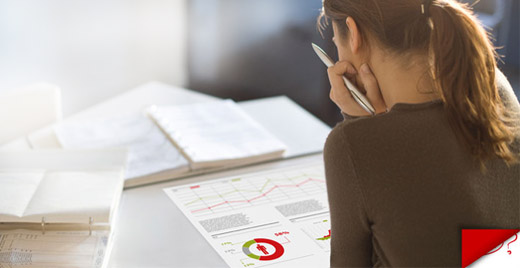 MPS for complex print infrastructures
MPS for complex print infrastructures
For your business to get the full benefits that an MPS solution promises – the solution needs to be designed carefully around your specific requirements.
Our MPS experts draw on years of experience and leadership in the industry to offer you a scaled and tailored outsource print management solution that gives you complete control of your print, from design and implementation, right through to ongoing support and management.
With our bespoke Managed Print solution, you can be sure that your organisation will benefit from the highest level of service delivery, world-class technology and lasting business value.
Why choose Canon?
We work with all our customers to deliver an MPS solution that offers outstanding value and excellent control. We combine the right people, technology and processes to provide a service that allows you to create an efficient, flexible and cost effective printing environment.
But we are also experts in making implementation and transition smooth. You can count on us: we have the scale, reach and sector expertise to make it happen.
We don't stop there either; through ongoing improvement, the service we deliver for your organisation can reduce costs and improve productivity now and in the long term, even as your business grows and its needs change.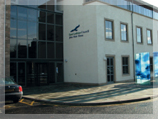 "We had a rough idea of where we wanted to go, but we didn't know exactly how to get there. So Canon's experience of implementing a range of different solutions for other clients really helped us arrive at the right solution."
East Lothian Council, Scotland

or