How to set up and use your Connect Station CS100
This series of videos will guide you through setting up, connecting, transferring, viewing, sharing and backing up your precious memories.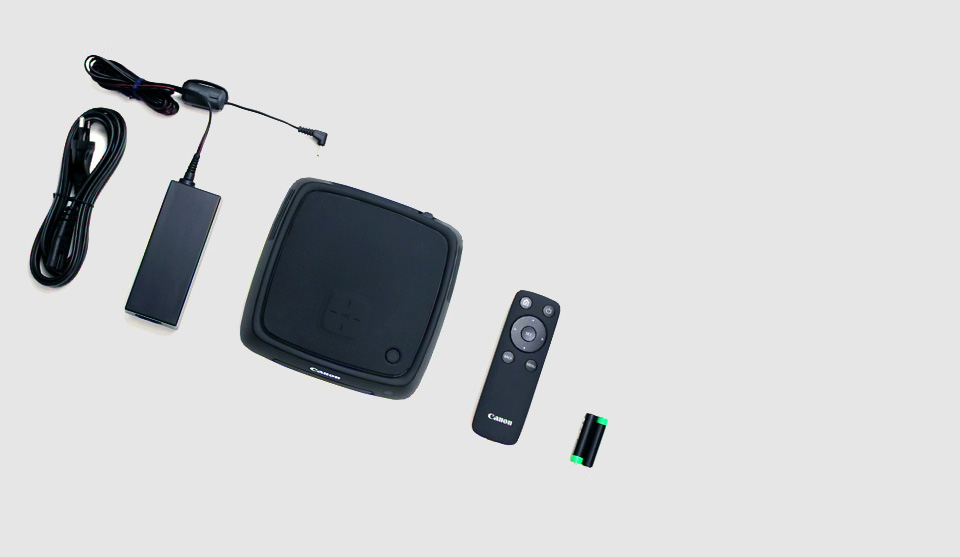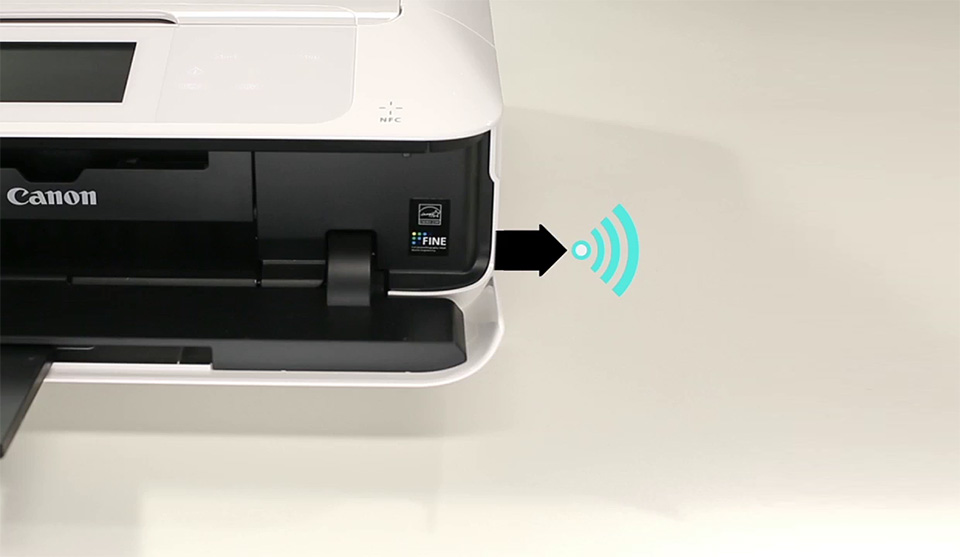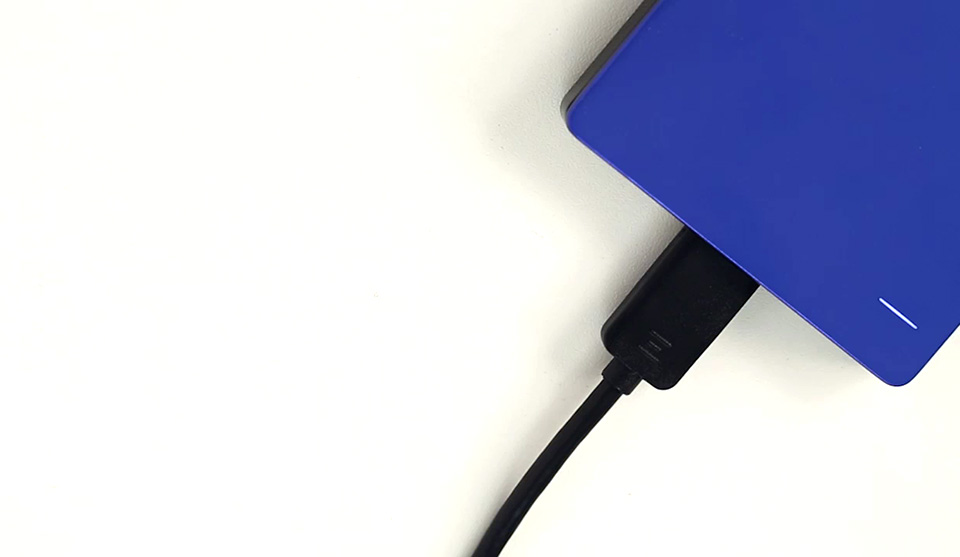 Connect Station CS100 Manual
If you need more information on setting up and using your Connect Station CS100, please download the full manual
EOS for Beginners
Step up to DSLR photography, enjoying more creative control with a camera that's easy to use and delivers great-looking photo and video.
Register your product
Tell us about yourself and sign up for Canon's You Connect newsletter – full of inspiration, news and advice.
or