XEED 4K501ST
Enjoy next-generation image quality and flexibility with today's smallest* native 4K (4096 x 2400) installation projector, weighing only 18Kg. Its 5,000 lumens, 4K LCOS panels and 4K Canon lens deliver breathtaking results.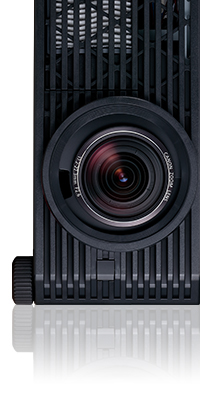 Benefits
Compact, lightweight installation projector with native 4K (4096 x 2400) resolution
AISYS optical system and 3x 4K LCOS panels for smooth, clear images
4K glass wide-zoom lens and 5,000 lumens keep images bright across the zoom range
Native 3,000:1 contrast ratio for deep, pure colours and rich, true blacks
Flexible Canon 1.3x zoom projection lens with motorised horizontal and vertical lens shift
Four corner keystone correction and HD edge-blending maximise installation options
DVI and HDMI 2.0 inputs offer compatibility with digital video and computer sources
1.0 frame delay rate and new stability system optimises performance with 4K movies
Curved surface projection technology for peripheral focus and excellent depth of field
Durable design is easy to maintain, keeping your total cost of ownership low
Detailed Features
Take a look at a more detailed look into the Canon XEED 4K501ST
Native 4K resolution delivers stunning detail

Offering native 4K (4096 x 2400) resolution in a compact chassis, the XEED 4K501ST is the smallest* installation projector in the market. 4K resolution delivers astonishingly sharp and detailed text, smoother graphics and striking images from both computer and video sources.


Compact, powerful and accurate optical technology

Both the AISYS optical system and 3 x true 4K reflective LCOS panels in the 4K500ST are exceptionally compact while delivering industry-leading performance. AISYS technology enhances colour reproduction, maximises brightness and enhances contrast. Dual imaging engines deliver smooth, high quality images exactly as they were intended. The projector's compact size enables much easier installation where space and weight are issues.


New lens delivers bright, precise images

The 4K501ST offers a new 1.3x zoom 4K glass lens that leverages Canon's longstanding heritage in high quality lens design. In combination with the projector's 5,000 lumens brightness and constant F2.6 aperture, the 4K501ST delivers consistently impressive brightness throughout its zoom range. A maximum 3,000:1 native contrast ratio achieves superior real-world performance, with truer colours and deeper blacks - creating an enhanced viewing experience.


Outstanding flexibility and convenience

The XEED 4K501ST is designed to easily achieve great results from almost any position. +/-60% motorised lens shift makes it straightforward to adjust image positioning without tilting or repositioning the projector. Four corner keystone correction ensures images stay perfectly geometrical. High definition edge-blending technology helps you produce beautiful blended images from multiple 4K501ST projectors and apply corrections at individual pixel level. 5 point adjustment lets you adjust RGB pixels by just 0.1 pixel, for clearer reproduction on curved and dome screens
Product Specification
Find out more about the Canon XEED 4K501ST, its features and what it can do.

For powerful brightness and a high contrast ratio


Industry standard control protocol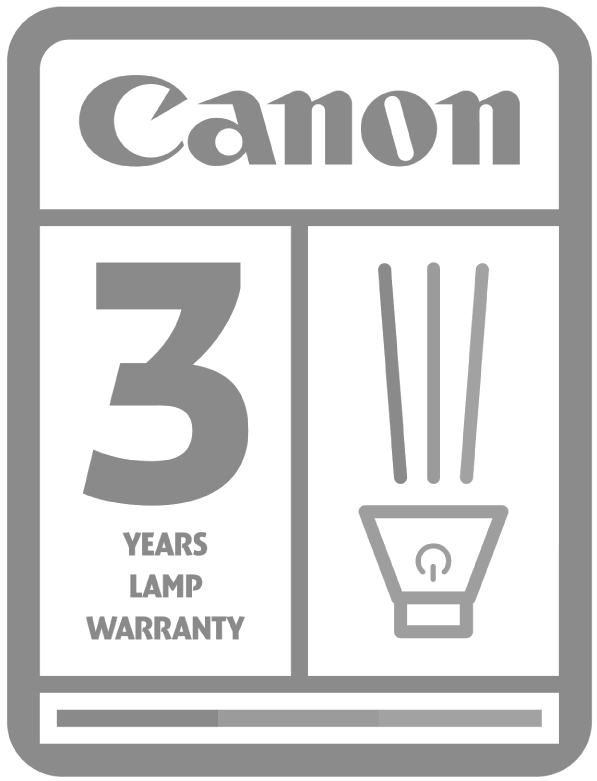 or