EOS C100 Mark II
Perfect for single person video production, the EOS C100 Mark II allows you to achieve your boldest visual ambitions. This intuitive camera offers next level Cinema EOS imaging performance and genuine creative freedom.
Benefits
8.3MP Super 35mm CMOS sensor; Full HD
Dual Pixel CMOS AF and Face Detection AF*
ISO 102,400; low noise
Dual Format AVCHD/MP4 recording up to 1080/60p
OLED display; improved EVF
Built-in Wi-Fi and remote control options
HDMI output
EF lens mount
Professional audio
CPS video support
Detailed Features
Take a look at a more detailed look into the Canon EOS C100 Mark II
Experience the quality to realise your vision

An 8.3MP Super 35mm CMOS sensor, designed and manufactured by Canon specifically for video capture, provides stunning Full HD images. Combined with a new video processing system - utilising technology designed for the flagship EOS C500 Digital Cinema camera - it delivers superb high-resolution images with enhanced sensitivity (up to ISO 102,400), low noise, reduced rolling shutter artefacts and beautifully shallow depth of field. Canon Log Gamma provides 12 stops of latitude (800% dynamic range) for maximum post-production flexibility, whilst the Wide DR option supports faster turnaround by delivering footage with wide dynamic range without necessitating colour grading.


Cutting-edge autofocus for added control

The EOS C100 Mark II incorporates Canon's Dual Pixel CMOS AF offering incredible control with minimal effort. Continuous AF automatically tracks and focuses subjects at the centre of the screen, making action shots easier to capture. One-shot AF with enhanced accuracy makes focussing similarly effortless.
Face Detection AF - which responds to the face of a subject - is also available, making interviews and pieces to camera simple for individual filmmakers.


Select the parameters to suit your production

Shoot without limitations to meet every production goal. Record either AVCHD or MP4 files to two SD memory cards at up to 1080/60P, with relay and simultaneous recording, plus slow and fast motion capture using MP4 for added creative impact. You can even capture AVCHD footage in HD whilst recording MP4 files in SD resolution, for maximum workflow flexibility and quick turnaround.


Product Specification
Find out more about the Canon EOS C100 Mark II, its features and what it can do.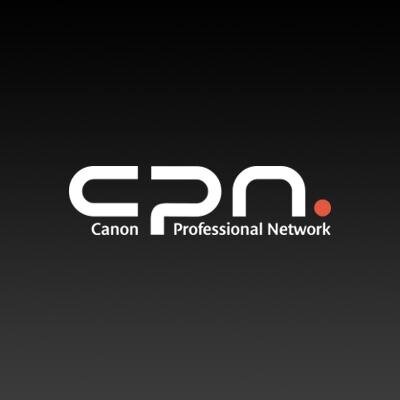 Canon Professional Network
Inspiration, education, product information and news updates to deliver the definitive coverage for Canon professional photographers and videographers, as well as advanced enthusiasts, around the world.
or